Microsoft Office 365 Training+
Office 365 training on-demand

learn now.
Office 365 Training+ delivers expert Microsoft Office 365 training, on demand, available in 1080p High Definition direct to your Office 365 site.
Training content is constantly being updated to match the latest Office 365 releases, so you're always up to speed with new features and improvements

Become fluent in any Office 365 app
Every module is delivered by content experts and divided into convenient chunks allowing you to learn at your own pace and stop/start as your schedule permits.
Comprehensive demonstrations and real-world examples designed to equip you with the skills and knowledge to be ultra productive – all delivered with the friendly and down-to-earth style of an expert classroom trainer.
Simply install the app, open it in the App Launcher and chose a topic to learn now.
Training+ lives inside Office 365, delivering full training courses or specific topics whenever and wherever you need them.
Every course is built by a product expert, designed to educate effectively and enhanced using on-screen demonstrations and animations to support the trainer's dialogue.
The simple, progressive format ensures you understand each concept, how it fits into the bigger picture and provides knowledge that can be applied immediately.
Instant Training for all of these apps: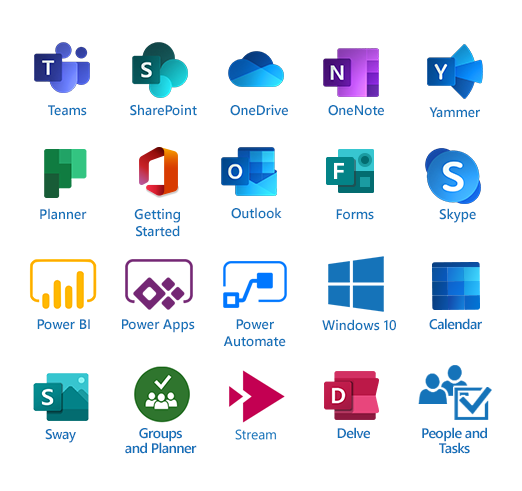 How do I install Training+?
Follow the video above or download our quick installation guide (PDF) to get started with Training+ in your Office 365 site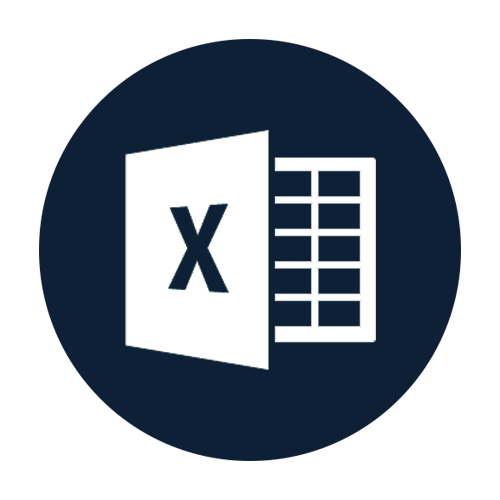 Want to write Excel formulas that save you hours of work each week?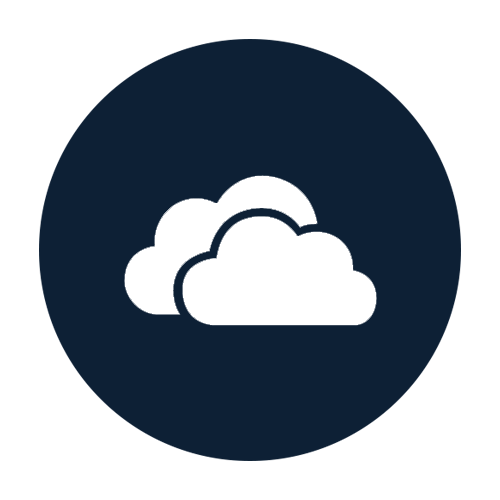 Want to share documents securely and easily with anyone, from anywhere with OneDrive?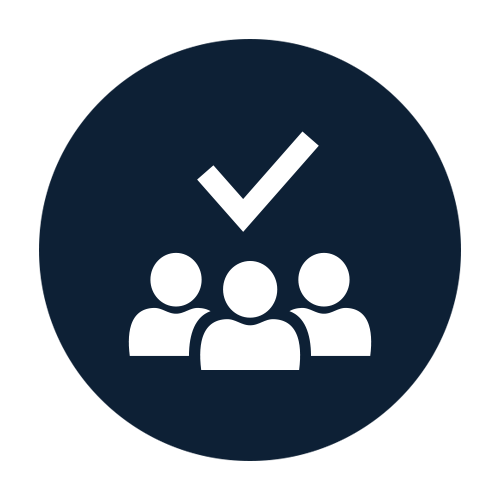 Need to collaborate on projects seamlessly across Office 365 using Groups and Planner?

What are people saying?
"Training+ for Office 365 helps end users around the globe to achieve enhanced productivity by delivering the means to become skilled, confident and effective in the use of Office 365 services without leaving their workstation."
"Training+ is a great resource for any Office 365 user. It provides current, on-demand training on the most popular topics. This training includes step-by-step help on working productively, collaborating, socializing, searching, and securing your content and is all available with just the click of a mouse."
Every license gives you:
On demand access to expert training

Access from within your Office 365 site

12 Months of training

Unlimited Access

Content that stays up to date with Office 365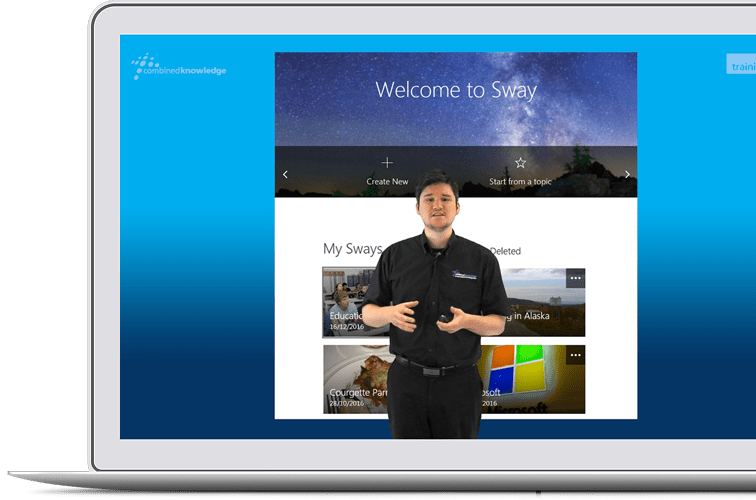 Try Training+
Take Training+ for a quick test drive with some short sample content taken from three Office 365 training modules: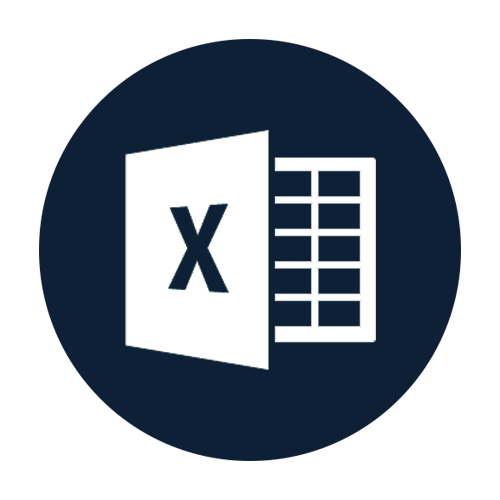 Excel Intermediate
Part of the in-depth Excel collection which also includes:
Excel Introduction
Excel Advanced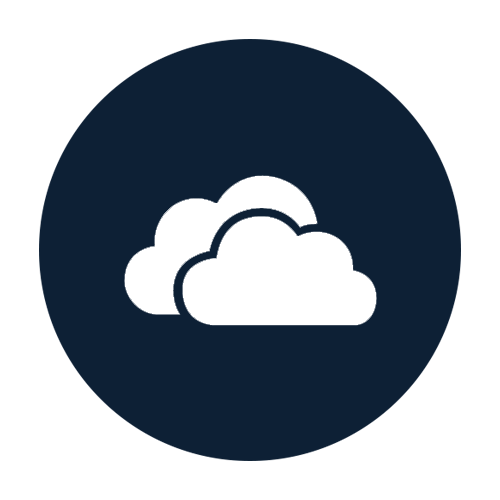 OneDrive for Business
Learn how to share files seamlessly and securely with anyone, anywhere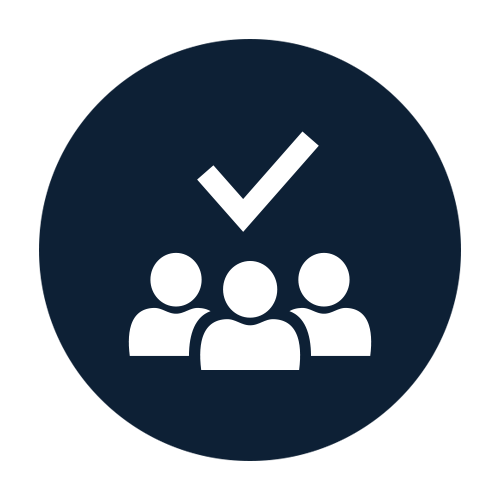 Groups and Planner
Manage projects easily and collaborate with others across Office 365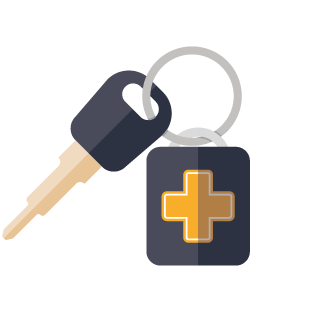 Companies using Training+ around the world




Custom content options
If you don't see exactly what you need here, we are able to produce customised versions of our product content to meet your requirements.
Typically, customised content will take the form of:
A rebranded version of the app for your organisation
A mix-and-match selection of existing Combined Knowledge content to fit the roles in your business
or even, entirely new content produced to educate users on your bespoke environment
Want to know more? Contact us to discuss your requirements and we'll be happy to build a bespoke proposal for your business.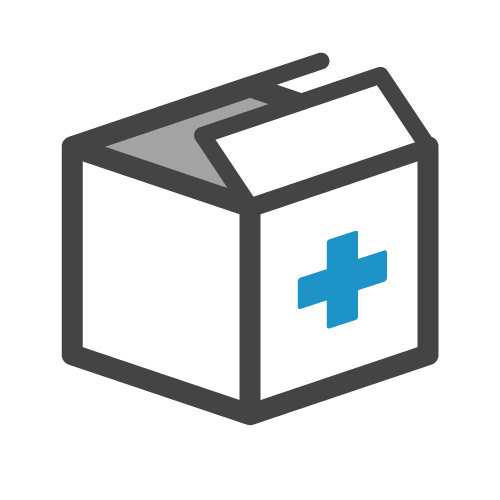 Do you use a Learning Management System?
Training+ can be integrated in to your LMS, or we can help you to find the perfect LMS system from one of our selected Learning Management System Partners and provide you with a complete LMS and Office 365 Training Platform designed to support your training needs across the entire organisation.
Get in touch
If you have any questions or comments, let us know. Call our friendly team on: +44(0) 1455 200 520
Email us: sales@combined-knowledge.com or just fill out this quick form and we'll be in touch:
Your on demand Office 365 training platform
Buy Training+ now and give your entire business on demand access to expert Office 365 training