Microsoft Training On-Demand 
A huge catalogue of 800+ on-demand training videos for the Microsoft suite of apps
You choose how and where to deliver your training: Through a Microsoft 365 App,  in an LMS, embedded directly in your existing intranet – or anywhere that can display web content
Take control of a wealth of expert training to deliver customised learning experiences for every part of your organisation
All with closed captioning and brandable themes to align with your corporate image 
And many more: Over 30 courses comprising of over 800 lessons with new courses being added all the time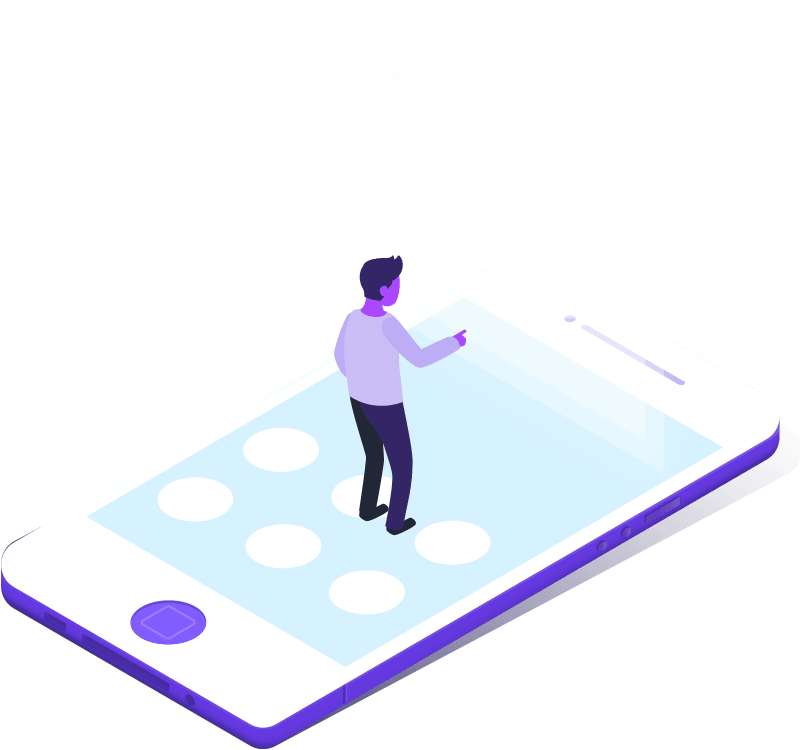 Nurture an organisation of experts
Combined Knowledge boosts business productivity for companies around the world by creating fluent, confident and self-supporting users of Office 365, SharePoint, Azure and Hybrid environments – we're proud to have helped over 1 million people in this way already, and that number is growing every day.

Deliver expert Microsoft 365 training, on demand, in High Definition direct to your Office 365 site, LMS or intranet. Training content is constantly being updated to match the latest Office 365 releases, so you're always up to speed with new features and improvements.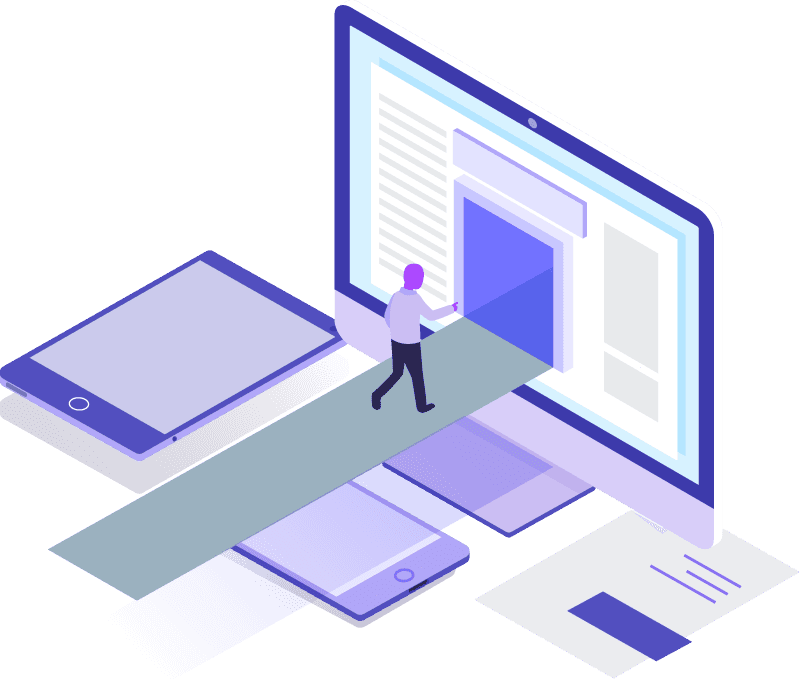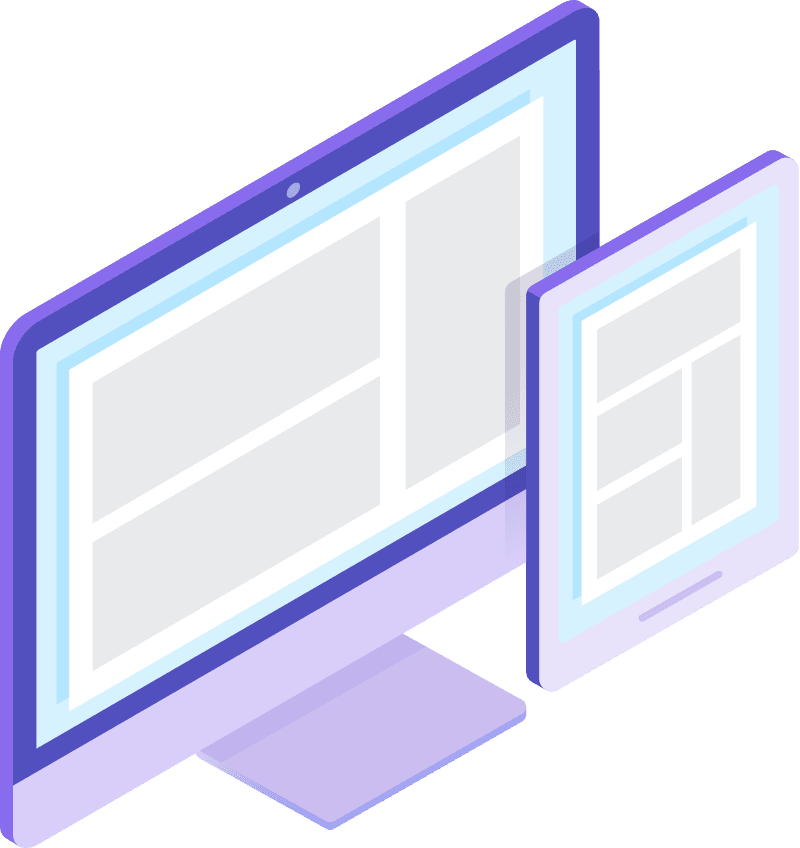 Build your training portfolio
Need ready-made courseware to deliver training to your workforce or clients? Combined Knowledge offers a comprehensive catalogue of Microsoft approved courseware, written by product experts and used across all industries.
Compatible with all major browsers, desktop and mobile devices Combined Knowledge courseware gives every student the flexibility to learn in the most effective way 

Apart from helping to make learning fun and interactive, Gamification is an important part of any learning program
Driving the will to learn through motivational tools like Gamification creates a learning environment that users are keen to return to. The result is a better equipped and more productive workforce.
Find out how you can implement gamification in your workplace with Curricula, the complete learning experience platform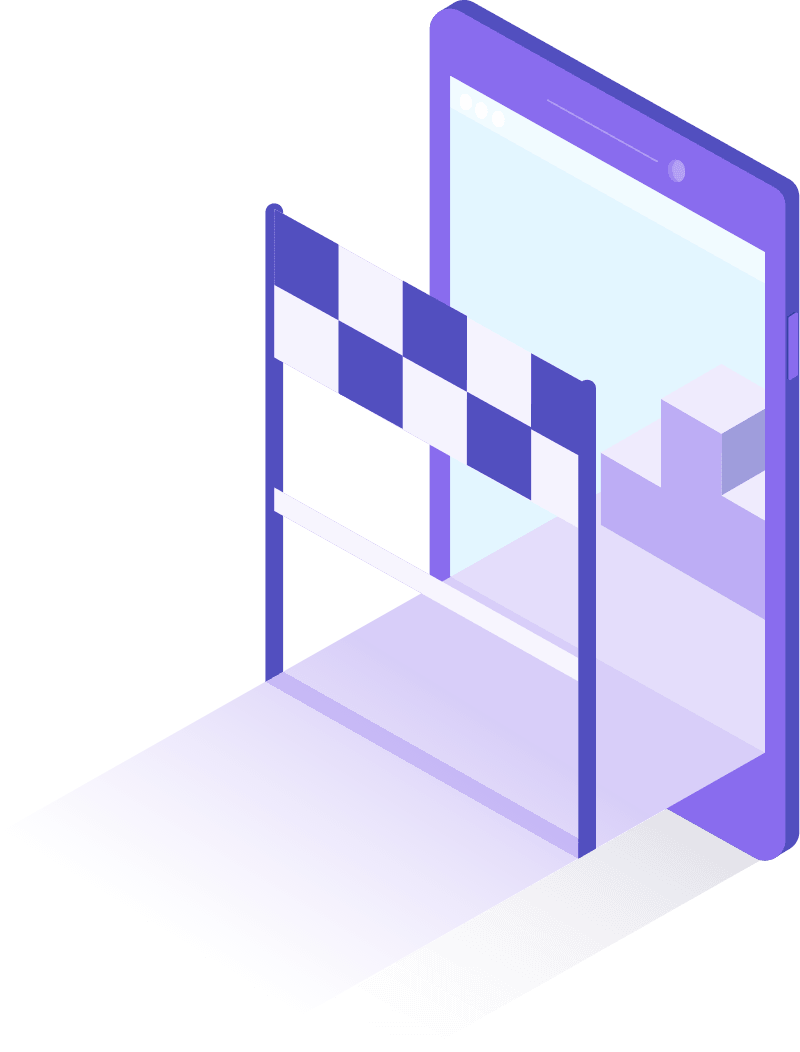 "
Productivity is up and the team are more engaged and enthusiastic than ever"
Combined Knowledge has given the staff everything they need to make Office 365 a key part of our growing business. They feel we have invested in them giving them the right skills and in turn they are investing in us and our success as a team. I couldn't be more pleased with the results.
Ian Thornley  Office 365 & Automation Specialist

Purchase Combined Knowledge courseware and deliver industry acclaimed training written by experts. Take a look at our Microsoft approved catalogue