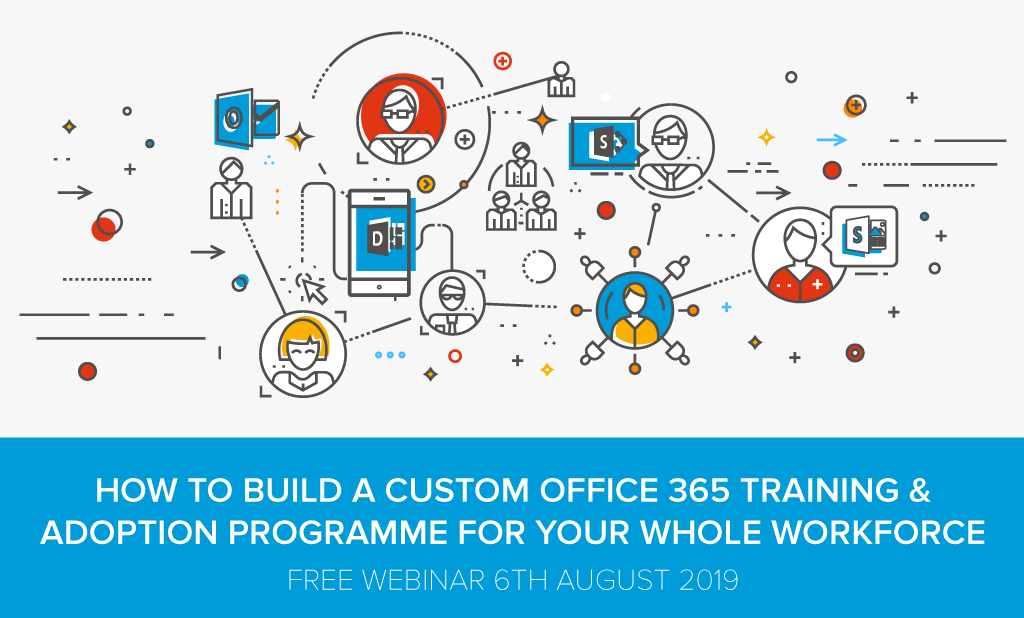 Any adoption programme using today's collaboration platforms should be tailored to your business, technical and user needs. In this webinar Steve will take you through the framework that Combined Knowledge uses and has developed over the last 17 years building adoption programmes for collaboration platforms and sharing some hints and real world examples of what we have discovered for challenges and successes in different industries and verticals.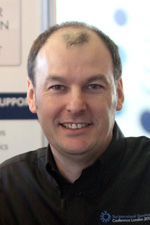 Steve Smith
CEO of Combined Knowledge and Microsoft Regional Director
Steve has been working with Microsoft Technology since DOS in the mid 80's and has been a Microsoft Certified Trainer since 1998 Training Windows NT 4, IIS 3 / 4, Exchange 5 and SQL 6.5 and involved in many Beta programs including Active Directory for Windows 2000 and Exchange 2000 as well as the SharePoint betas.
Steve started working with SharePoint in 2000 with the SharePoint 2001 beta and has been delivering teaching SharePoint classes and Education solutions ever since. Steve develops his own SharePoint and Office 365 Administrator courseware and his passion has always been to share his knowledge with others whilst specialising in Infrastructure technology for on premises, cloud and hybrid scenarios.
Steve is the Co-Founder and Organiser of the UK SharePoint User Group which was created in October 2006 http://www.suguk.org and is also the organiser for the SharePoint Evolutions Conference, The International SharePoint Conference and the European SharePoint Best Practices Conference.