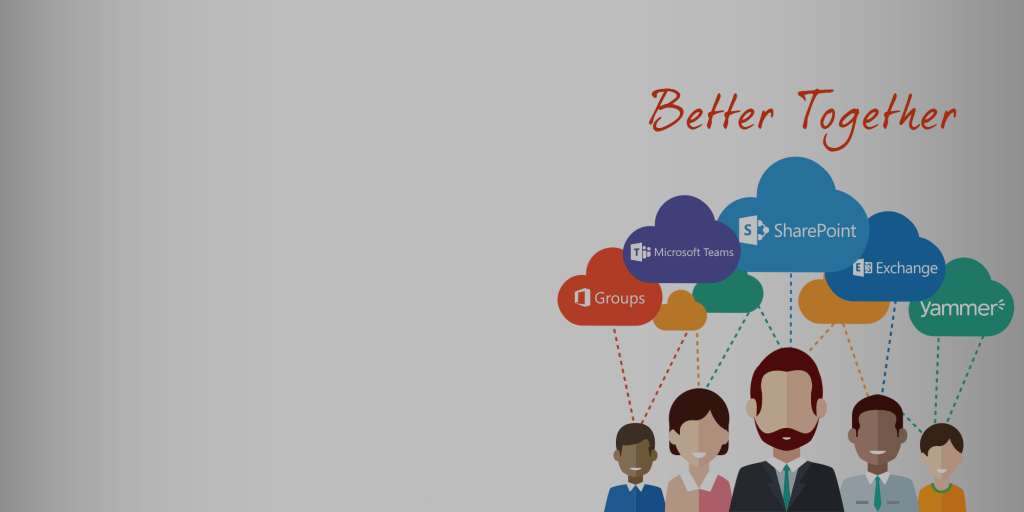 Ready or not, Microsoft Office 365 is Changing the Way We Work
Companies have embraced Office 365—in particular tools such as SharePoint, Yammer, and Microsoft Teams—as their collaboration and communication platform to meet their staff's evolving needs. But while Office 365 offers a tool for every style of collaboration , too many tools can sow confusion and become overwhelm your user base.
Register now and learn from multiple organisations who will share the challenges they have faced and how they have simplified the collaboration puzzle.
Tuesday 2nd October
Glaziers Hall – 9 Montague Cl, London SE1 9DD
9:00AM – 6:00PM
Agenda Highlights:
Don't Know Which Microsoft Collaboration Tool to Use?
You're Not Alone
Taming the data hoarders
Making Governance your ally,
not your foe.
Boost User Adoption & Productivity
Microsoft Teams: The future of collaboration and communication
Yammer and SharePoint meet Microsoft Teams
Find out more and register Now >
Subscribe to the Combined Knowledge mailing list and get our latest offers and events sent directly to your inbox