The World Education Alliance (WEA) is a global education alliance, incorporating Combined Knowledge, Mindsharp, Critical Path Training, 3Grow and Content Panda. The World Education Alliance unites the most recognised names for Office 365 and SharePoint Education in the industry to enable us to offer expert Global education solutions to our clients wherever they are based.
The World Education Alliance provides organizations with over 30 years of knowledge and expertise in the development and delivery of SharePoint and Office 365 courses, products and related services and boasts the largest portfolio of SharePoint and Office 365 education and on-demand training and support platforms anywhere in the world.
The World Education Alliance has a proven track record in delivering global education solutions through our range of delivery methods and has the ability to work with our clients to create customised education roadmaps.
Our investment in writing and developing content, ensuring our trainers live and breathe the product to gain the real world knowledge and experience and the flexible delivery options we provide help organizations to achieve the same quality education solutions globally, wherever their users are based.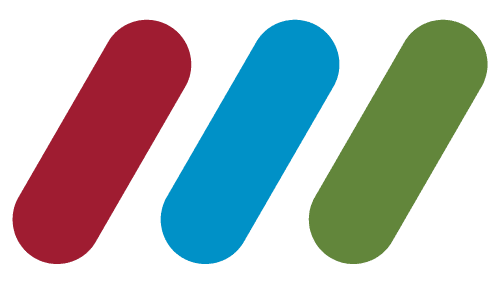 This is demonstrated in the range of projects we have undertaken delivering standard Out of the Box courses and creating tailored education and user adoption and support programs delivered to thousands of users worldwide.
Learn more about each of the members of the WEA: