Educating your customers is good for business
Join the team
Combined Knowledge's reseller program enables partners to build a sustainable business in today's training industry by providing the best Office 365, Hybrid and SharePoint education content to their customers.
Leverage our expertise in tapping the professional training industry.
Boost your offering
As a reseller of our products and services you can add an impressive portfolio of educational content to your brand at absolutely no additional cost – no investment in content or in enabling technical infrastructure – we do it for you! Just bring in new customers to grow your business.
Whether you want to offer your customers a complete training solution for their platform, including classroom training, online training and tailored training programmes – or provide your customers with on-demand training and support through our range of learning tools,
we can help you.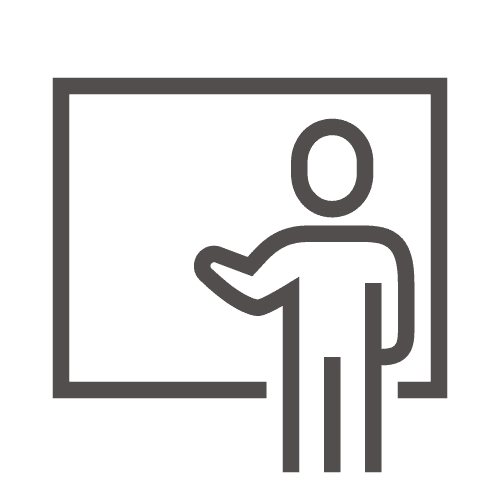 Classroom Training
Delivered by experts, not only in their field, but also in ensuring students leave the classroom with best practices and real world knowledge.
Online Training
Delivered from a robust and secure infrastructure with full audio and video streaming, and dedicated hosted student machines, with quality in-depth training manuals.
Reseller opportunities are available for:
Training partners
ISV's
Cloud Solution Partners
License Service Providers
Consulting Partners
Get in touch
If you have any questions or comments, let us know. Call our friendly team on: +44(0) 1455 200 520
Email us: sales@combined-knowledge.com or just fill out this quick form and we'll be in touch: