Digital Learning: Targeted, Monitored, Measured.
 

On Demand
In the ever-changing Modern Workplace, more and more organisations are looking for ways to help their users adapt and adopt to new working environments. As organisations migrate to Office 365 and SharePoint, how do they empower their employees with the knowledge and skills to effectively use these platforms, how can this be monitored and how does this evolve over time?
Combined Knowledge and PointSolutions have worked with organisations, large and small, to help them benefit from Office 365 and provide a line of business (LoB) central learning management solution 'LearningPoint365+' with embedded user based Office 365 and SharePoint training content enabling you to effectively train your users, manage and monitor learning and skills gaps across the business.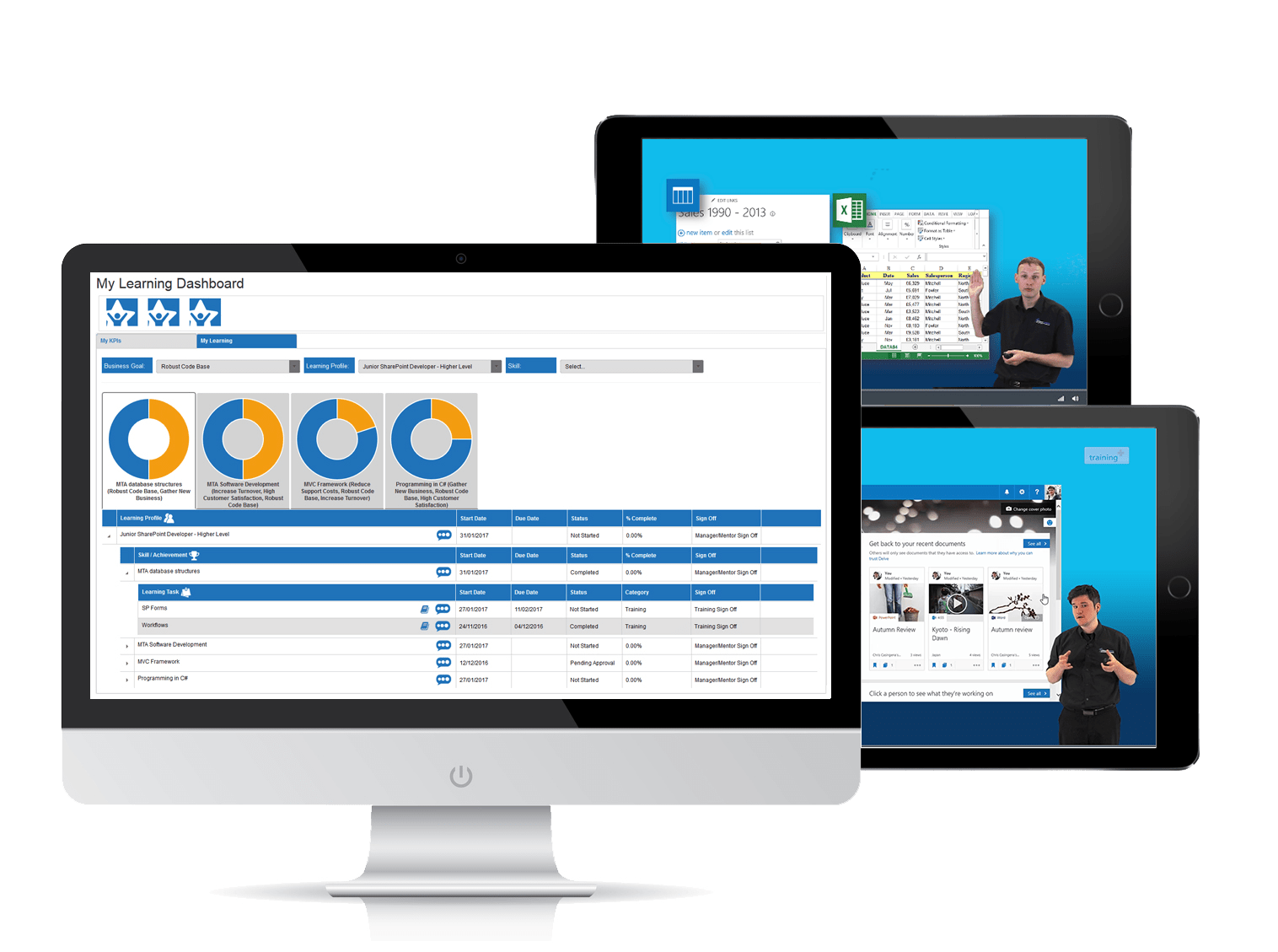 Every license gives you:
On demand access to expert training

Access from within your Office 365 site

Regular Content Updates

Create Feedback Forms

Real-Time Measurement

Mobile Functionality

Auto enrolement

Role-Based Assignment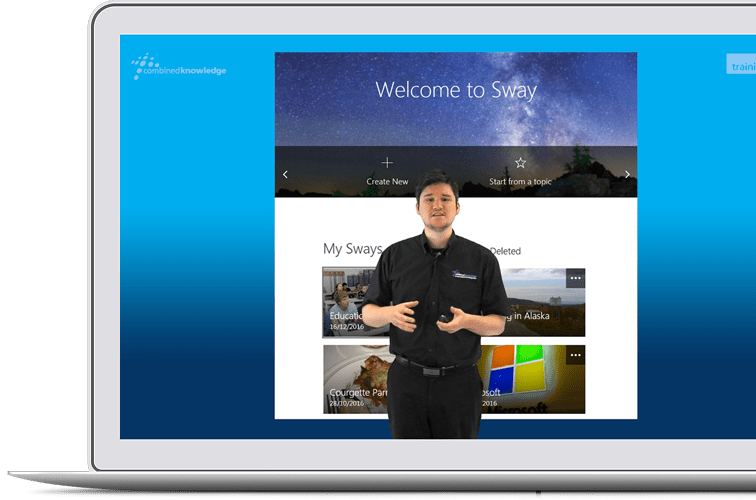 Instant Training for all of these apps: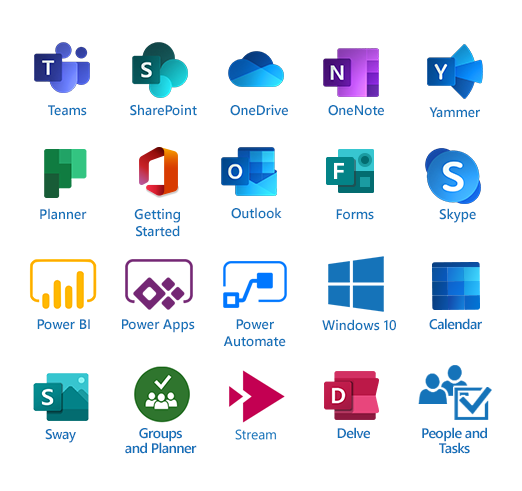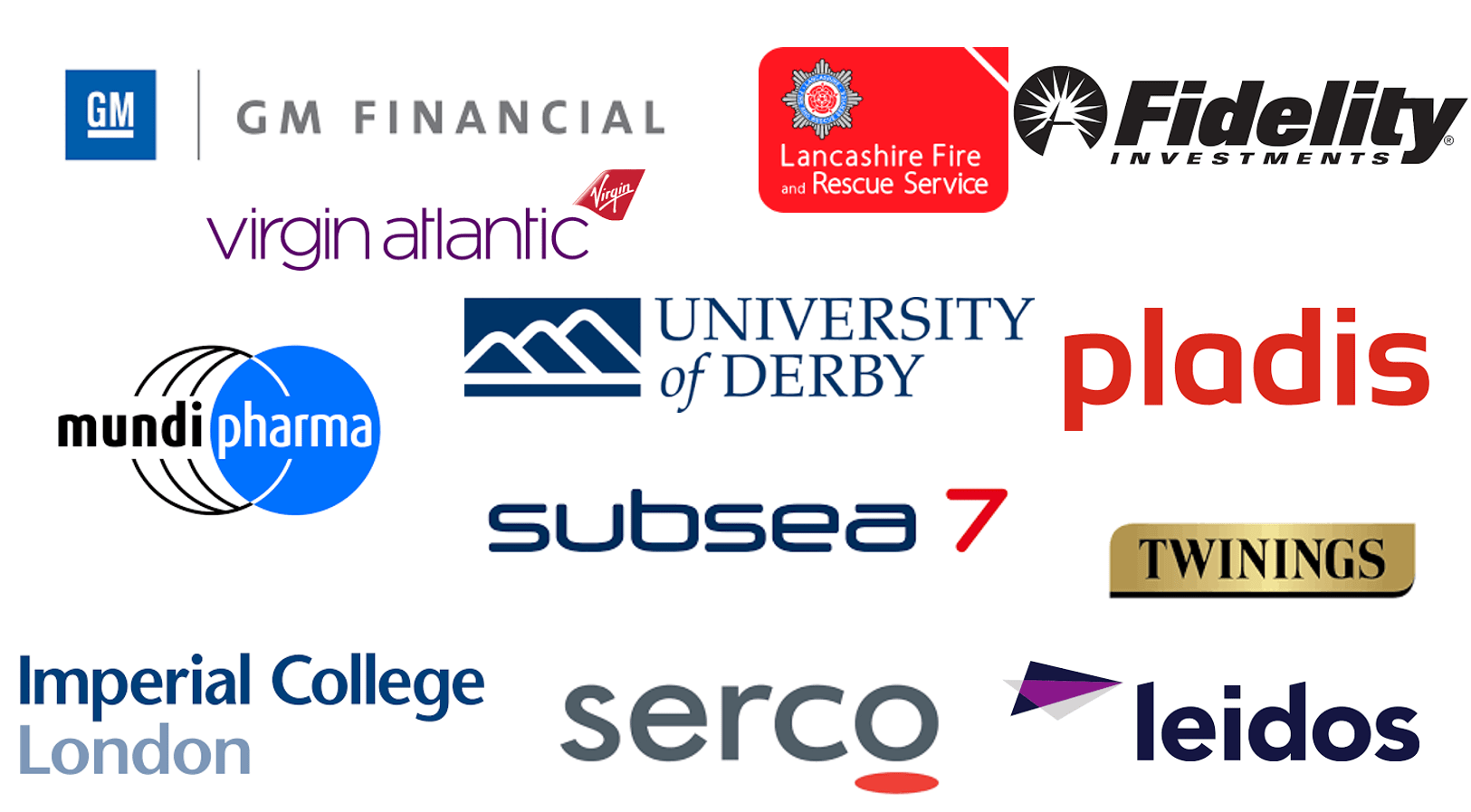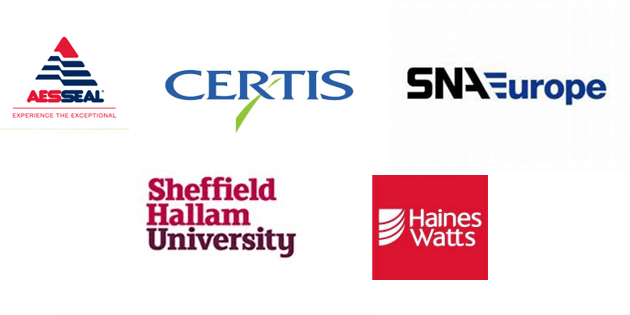 HR and Digital Transformation
SaaS, apps and single platform solutions are providing HR leaders with the core tools to manage employee life-cycle and focus their time on what really counts.  The remarkable rise of Office 365 adoption can be seen as part of an overarching digital transformation in the way businesses approach their IT and people systems, a shift towards a more integrated, flexible cloud based approach that facilitates a more streamlined experience and empowers users across all sizes of organisations. As part of this shift, more and more businesses are realising the benefits of having their HR, learning and people focused systems work inside the Microsoft Office 365 suite; as it helps to facilitate the shift towards a single platform solution and maximises return on investment.
Employees and the Digital Workplace
Given the skills shortages we're experiencing around the world at the moment, retaining good people is ever more critical to a business's bottom line.  As recruitment costs soar, and recruitment remains so time-consuming, many of our clients are focusing on using training and development to up-skill employees, increase retention and encourage promotion from within. At the same time, these businesses are increasingly looking to reduce the number of systems they use, combined with a move to the cloud.
Custom content options
If you don't see exactly what you need here, we are able to produce customised versions of our product content to meet your requirements.
Typically, customised content will take the form of:
A rebranded version of the app for your organisation
A mix-and-match selection of existing Combined Knowledge content to fit the roles in your business
or even, entirely new content produced to educate users on your bespoke environment
Want to know more? Contact us to discuss your requirements and we'll be happy to build a bespoke proposal for your business.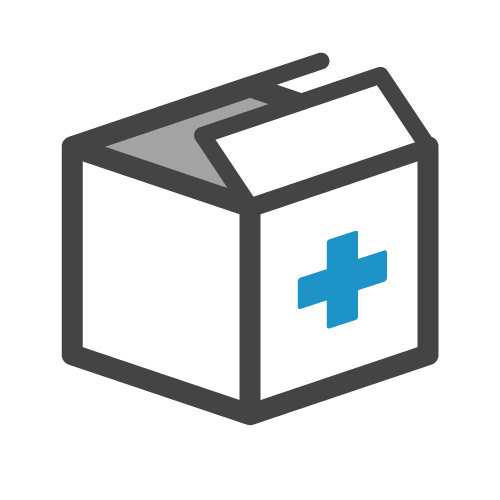 Do you use a Learning Management System?
Training+ can be integrated in to your LMS, or we can help you to find the perfect LMS system from one of our selected Learning Management System Partners and provide you with a complete LMS and Office 365 Training Platform designed to support your training needs across the entire organisation.
Get in touch to find out more or arrange a demo
If you have any questions or comments, let us know. Call our friendly team on: +44(0) 1455 200 520
Email us: sales@combined-knowledge.com or just fill out this quick form and we'll be in touch: