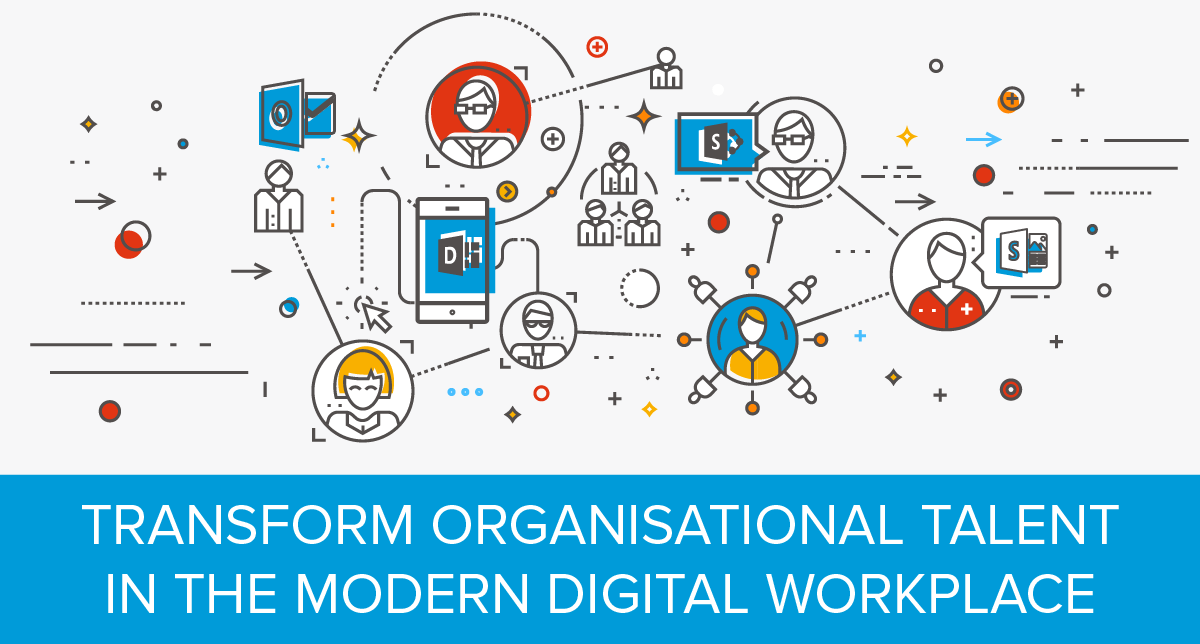 Join us for this free, 1-day seminar on March 27th 2018 at Microsoft Paddington, London to learn how Office 365 can transform the way you nurture your organisational talent.
This one-day event will introduce a whole series of concepts, tips and tricks for any modern business looking to maximise the potential of their People.
Learn how to choose the right app for each task (it's not always as obvious as you might think!). Discover how to create a live, visual representation of your organisation's skills gap. Find out how common training and adoption setbacks are turned in to opportunities and solutions with the right approach. See how the best tools bring back control to the Learning and Development field.
…And much more (including free lunch and refreshments!)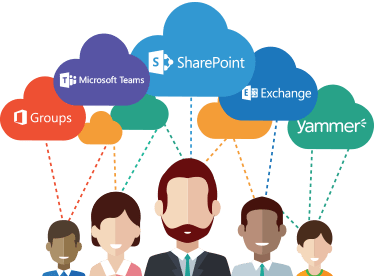 Full-Day Workshop
User Adoption & Productivity in the modern workplace
Experience Microsoft Office 365's Collaboration toolkit
10th April  |  9th May  |  22nd May  |  14th June
The heart of business productivity lies with the information worker. Never has one person been able to do so much, both independently and in collaboration with others. And never before has IT faced such high expectations.
Information workers demand the ability to communicate critical business information with rich documents, presentations and spreadsheets; the ability to share that information quickly and securely with reliable communications solutions; and the ability to collaborate with colleagues, customers and partners alike.
Discover the features of Office 365 you never knew existed that can help unlock user potential and maximise business productivity.
Through our one-day complimentary workshop, we aim to help you exploit some of the most useful Office 365 tools such as: Microsoft Teams, Office 365 Groups, SharePoint Online; Skype for Business; OneDrive for Business, Yammer and Exchange Online.
Find out more and register Now >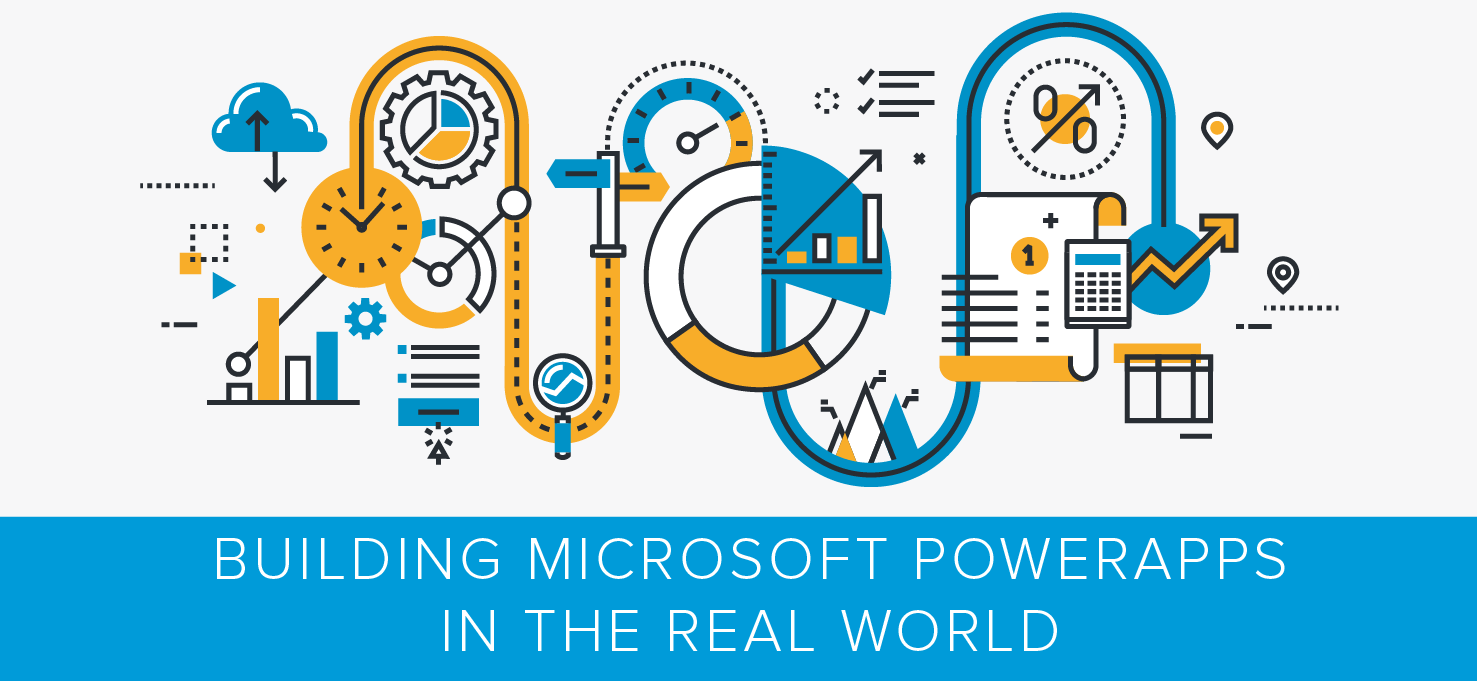 Join us on March 29th for this Free webinar:
A modern workforce expects to be able to work from anywhere using mobile apps on their phone and other devices.
There are many apps available to buy and distribute, but what if you want to create your own apps that work for your department or business?
PowerApps allows you to quickly create sophisticated apps without needing to be a developer
In this one hour webinar you will see how to get started with PowerApps including real world examples. 
Subscribe to the Combined Knowledge mailing list and get our latest offers and events sent directly to your inbox